You have arrived. You are home.
Temple Israel Columbus is home to every person, no matter where you come from or how much you know.
We welcome you to this inclusive, dynamic, multi-generational community rooted in Jewish values and inspired by our desire to create a more loving and just world.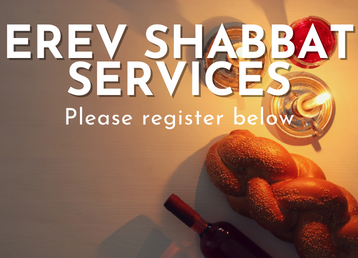 Erev Shabbat
Friday | 6:00 PM

Join us for Erev Shabbat Services on Fridays at 6:00 PM. For security purposes we ask that you sign up to attend our services by clicking below. To stream services online, look for the link in your weekly email.

MITTENS & MORE DONATION DRIVE
Sun | Dec 10 | 12 – 3PM

We're collecting gently used coats & NEW mittens, gloves & socks for all ages as well as toys for kids birth to 14! Come to our drive thru donation above or drop off items during regular business hours. Or donate thru our Amazon Wish List below.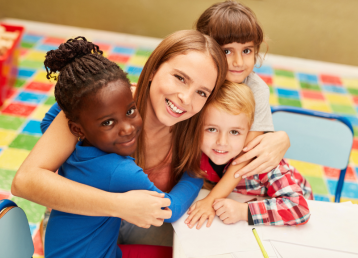 SHABBAT SITTERS

Let us watch your little ones while you enjoy services. Babysitting for ages 18 month to 8 years available at our Erev Shabbat Services. No registration necessary.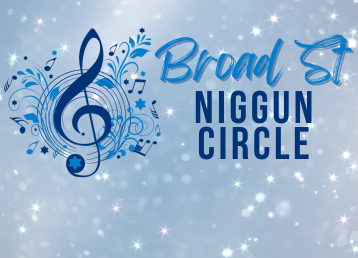 BROAD STREET NIGGUN

Weds | Dec 13 | 7:30 PM
Join Temple Israel, Agudas Achim & Tifereth Israel for an evening of togetherness & song. This event is free, but please register below.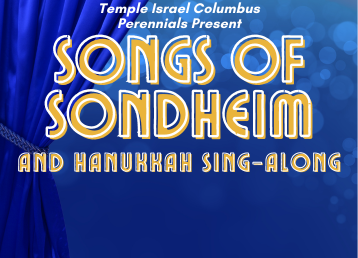 SONGS OF SONDHEIM

Thu | Dec 14 | 11:30 AM

Join Cantor Bat-Ami Moses and special guest Broadway actor Doug Chitel for a program of Sondheim & Hanukkah songs in our sanctuary followed by lunch. Cost is $18 per person.

To check out upcoming events at Temple Israel Columbus, visit our calendar.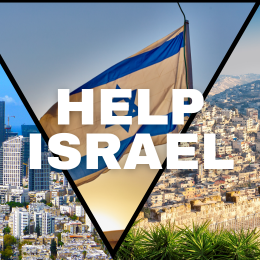 WAYS TO HELP ISRAEL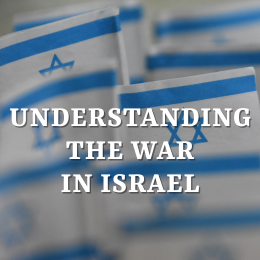 UNDERSTANDING THE WAR IN ISRAEL