For over 175 years Reform Jews in Columbus have called Temple Israel their home.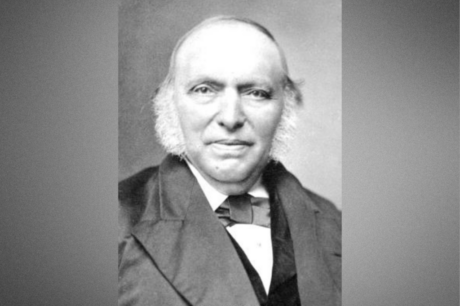 1846
Bene Jeshuren | Simon Lazarus
The first Jewish congregation in Central Ohio, named Bene Jeshuren, was formed by a group of eleven families. Services were led by Rabbi Simon Lazarus and held in an upstairs room at his Lazarus clothing store.
1870
B'nai Israel | Friend & Third Streets | Rabbi Isaac Mayer Wise
During the spring of 1870, Bene Jeshuren was dissolved and a new congregation, B'nai Israel, took its place. A lot was purchased for the building and construction began at Friend and Third Streets. By the turn of the century, more than 100 families had joined the congregation.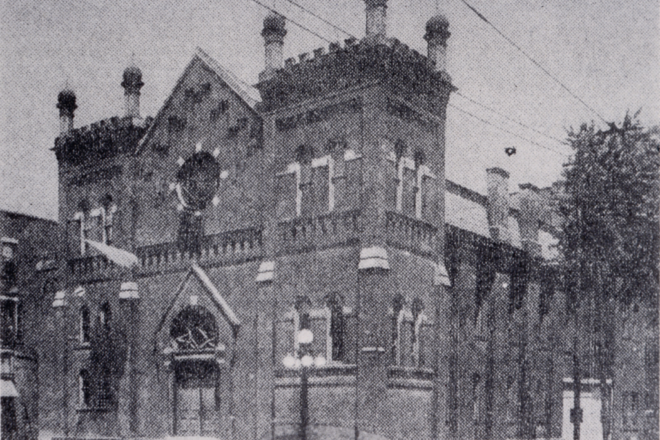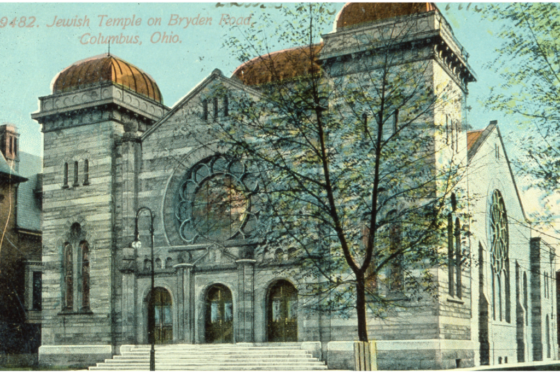 1903
Temple Israel | Bryden Road
As the congregation continued to grow, a cornerstone for the new synagogue, now known as Temple Israel, was laid on Bryden Road. In 1937, a meeting of the Central Conference of American Rabbis was held in Columbus, and Temple Israel extended its hospitality. This meeting resulted in the historic Columbus Platform adopted by the Reform Movement.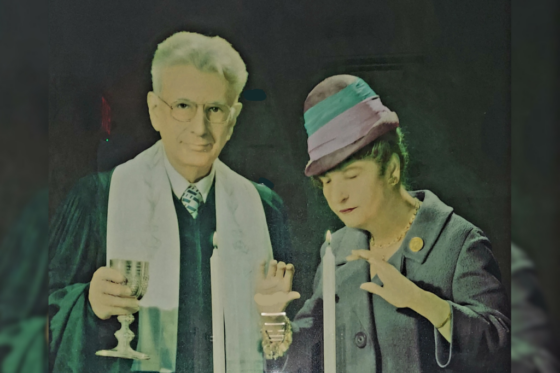 1947
Rabbi Jerome D. Folkman | A Growing Congregation
Rabbi Jerome Folkman was called to the Temple Israel pulpit becoming the Temple's longest-serving Rabbi. By 1950, membership exceeded 750 families and the first girl to celebrate becoming a Bat Mitzvah did so that year. The need for a larger building was recognized in 1954 and ground was broken on a new building located on Broad Street in 1958.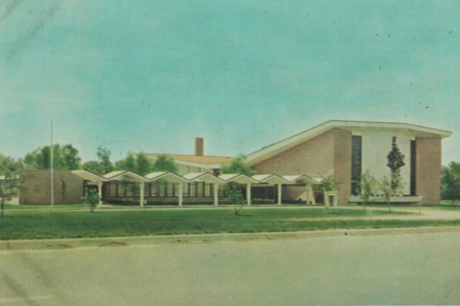 1959
5419 East Broad Street
We broke ground at 5419 East Broad Street, where the congregation remained for nearly 60 years. Social justice programs were established in the 1970s and outreach to the community marked many of Temple Israel's activities. Rabbi Folkman retired in 1973.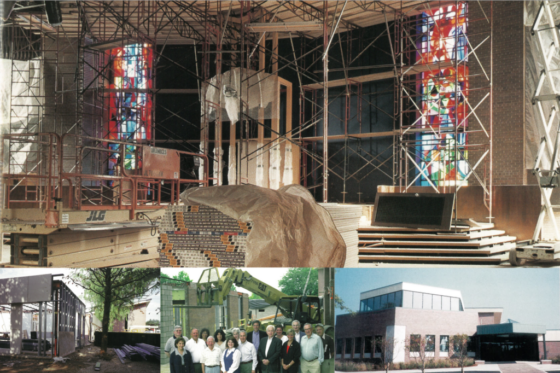 2000
Renaissance Campaign
1996, a five-year Renaissance Campagin was launched for the renovation of Temple Israel, with the re-dedication of the building occurring in September 2000. Updates included a state-of-the-art Learning Center, expanded social hall, and remodeled worship spaces.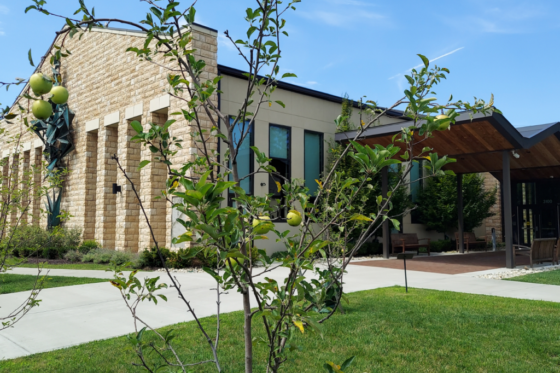 2021
3100 E. Broad Street
After our successful Shuvu campaign, we moved into our new building at 3100 East Broad Street. Over the years our membership, location and leadership have changed, but our focus is the same–to be a beit knesset–a house of learning, worship and community.