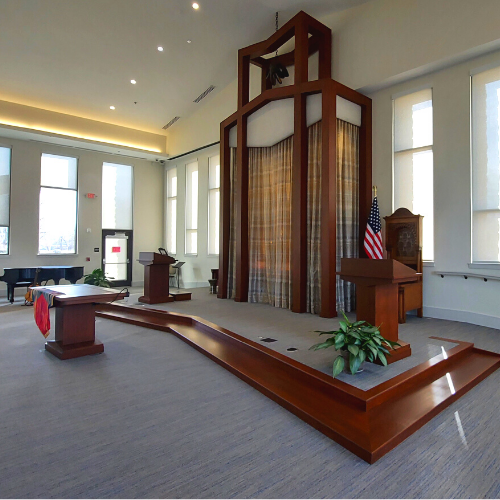 Shabbat Services
We seek to create a worship experience that is participatory, engaging, uplifting, inviting, and most of all inspiring! Our worship style is mainstream contemporary Reform, with a flavor of the classical Reform Jewish tradition from which we emerged. The wearing of kippot & tallitot is optional, with both available at the door. 
We offer free babysitting during Friday Erev Shabbat services for ages 2 to 8. 
Celebration Shabbat
Celebration Shabbat is held on the first Friday evening of the month.  It is a family-friendly service and monthly simchas are celebrated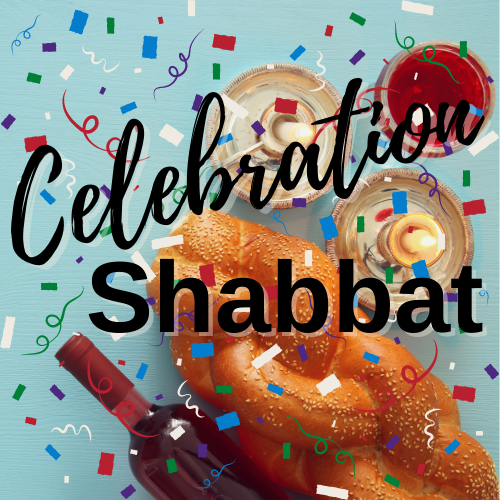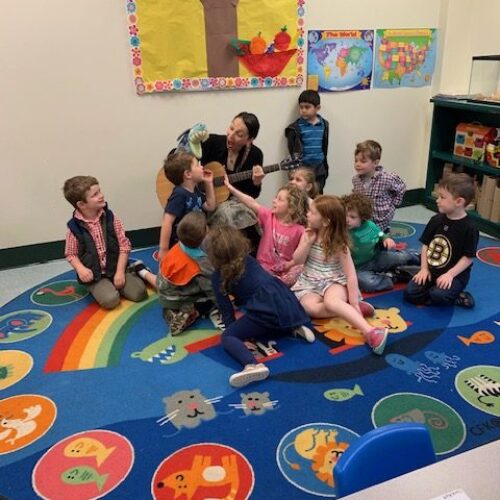 Tot Shabbat
Tot Shabbat is a monthly Shabbat program for our youngest members and their families! It's an engaging service where children sing songs, learn a story from the Torah, create a special Shabbat craft, schmooze, and share challah and grape juice.
See the website front page for dates and times.
Holiday Observances
We observe a variety of Jewish holy days throughout the year with special programs and services. These include the High Holy Days (Rosh Hashanah and Yom Kippur), Sukkot, Hannukah, Purim, Passover and Shavuot to name a few.