Mission
We are a diverse and welcoming spiritual community committed to healing the world–Tikkun Olam–as the focus of our Jewish living and learning.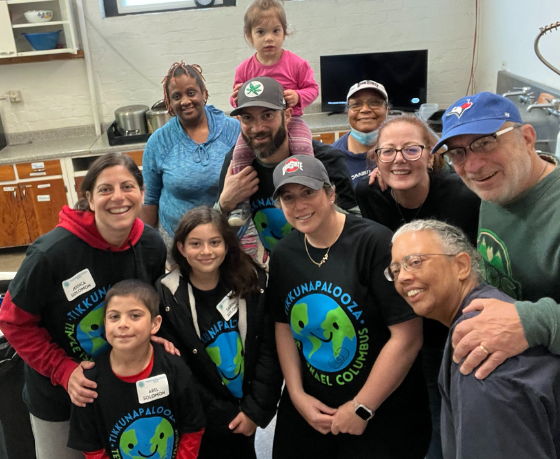 Who We Are
Temple Israel Columbus is home to every person, no matter where you come from or how much you know.
We welcome you to this inclusive, dynamic, multi-generational community, rooted in Jewish values and inspired by our desire to create a more loving and just world.
Temple Israel Columbus is committed to inclusion and is proud to provide a vibrant and welcoming space. We're a child-friendly, diverse congregation, that welcomes interfaith families, Jews of Color, Jews by Choice and members of the LGBTQ+ community. We feel that there is more than one way to be Jewish, and we stand for a Judaism that is diverse and open.
What We Believe
Temple Israel Columbus is a founding member of the Union for Reform Judaism, which affirms the central tenets of Judaism — God, Torah, and Israel — while acknowledging the diversity of beliefs and practices. We believe that Judaism must change and adapt to the needs of the day to survive.
Central to Reform Jewish beliefs is the idea that all human beings are created b'tzelem Elohim, in the image of God, and that we are God's partners in bringing about a world of justice, wholeness, and compassion while making thoughtful choices about how we put our values into action.