Resources and organizations that we support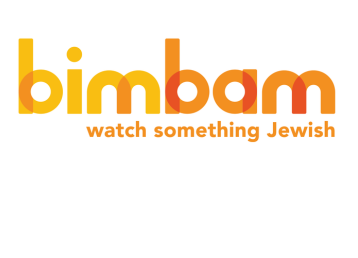 Bim Bam
BimBam uses digital storytelling to spark connections to Judaism for learners of all ages.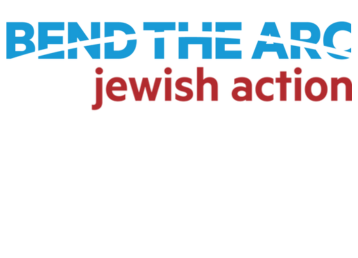 Bend the Arc
Bend the Arc is a movement of progressive American Jews working together to transform our country to be inclusive, equitable & supportive of the dignity of every person across race, class, gender & faith.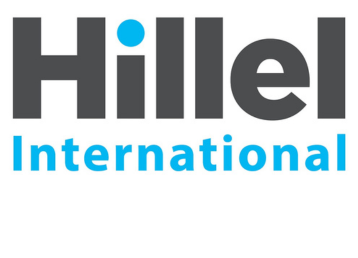 Hillel International
The largest Jewish campus organization in the world, working with thousands of college students globally.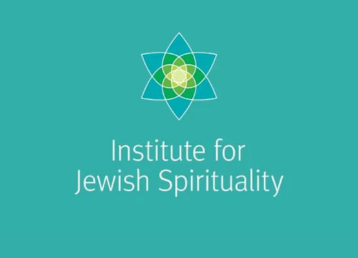 Institute for Jewish Spirituality
Programs and resources to cultivate mindfulness, deepen connections & enliven Jewish life.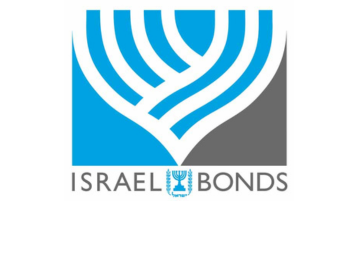 Israel Bonds
Make a difference by investing in Israel Bonds. The strong rates in a well-recognized security help secure the future and people of Israel.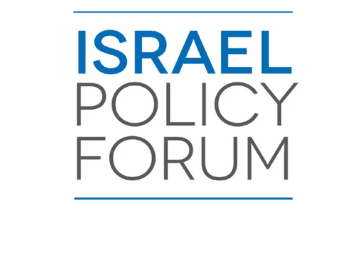 Israel Policy Forum
Israel Policy Forum is dedicated to advancing the goal of a two-state outcome in order to preserve Israel's future as secure, Jewish, and democratic.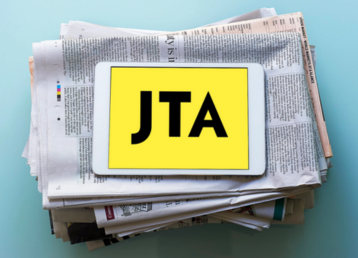 Jewish Telegraphic Agency
An international news agency and wire service serving Jewish community newspapers & media around the world.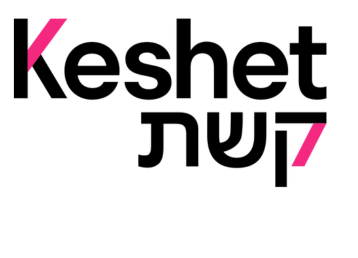 Keshet
Keshet works for the full equality of all LGBTQ+ Jews and their families in Jewish life.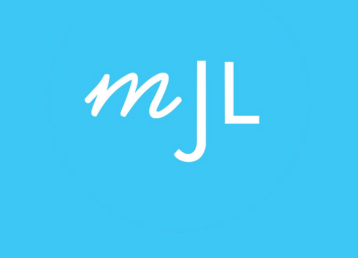 My Jewish Learning
Your go-to source for Jewish holidays, rituals, celebrations, recipes, Torah, history, and more.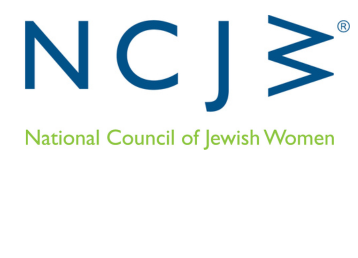 National Council of Jewish Women
NCJW advances social change through a faith-based Jewish lens, bringing together activists across generations and across the country.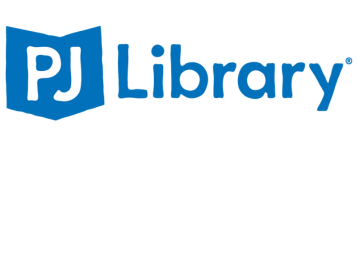 PJ Library
Award-winning books that celebrate Jewish values and culture to families with children from birth through 12.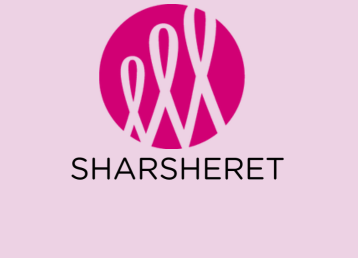 Sharsheret
National non-profit improving the lives of women and families living with or at increased genetic risk for breast cancer & ovarian cancer.